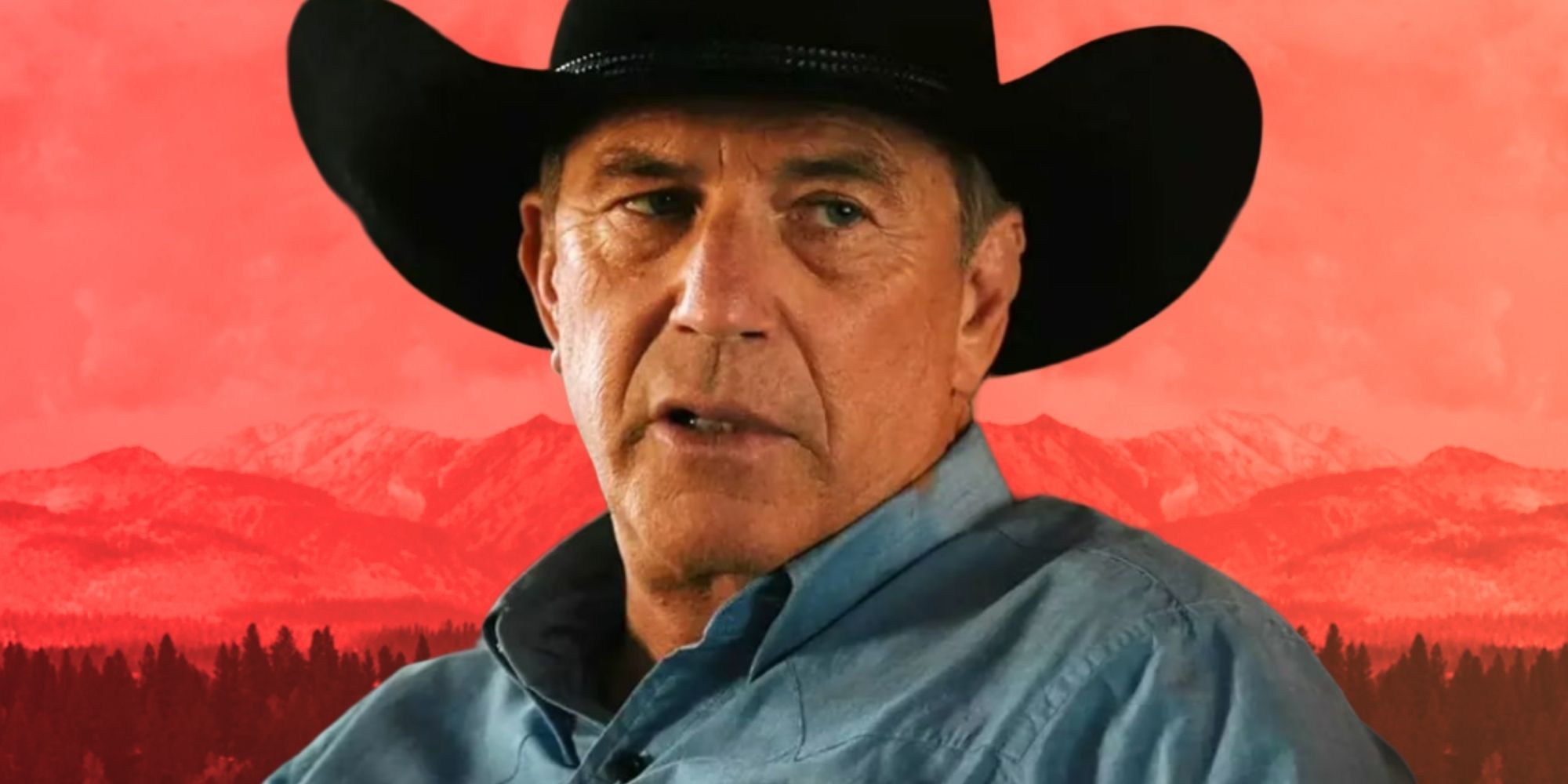 The end of Yellowstone was brought about a bit sooner than perhaps originally intended thanks to scheduling disagreements between Kevin Costner and the network. The drama surrounding his exit has continued during the mid-season hiatus, and unfortunately, he still has not shot any of his final scenes. If Costner is unable to – or rather, refuses – to shoot his final scenes, it runs the risk of destroying the overall ending to the beloved Western drama.
The latest update from Yellowstone creator Taylor Sheridan indicates that Costner has not even signed on to film his final scenes yet. In his interview with The Hollywood Reporter Sheridan specifically mentions how important even a few Costner scenes would be to the show's conclusion. If Yellowstone season 5, part 2 is forced to carry on without the Dutton patriarch who has been at the center of the show since its inception, the overall quality of every storyline will suffer immeasurably.
Kevin Costner May Not Film His Yellowstone Ending Scenes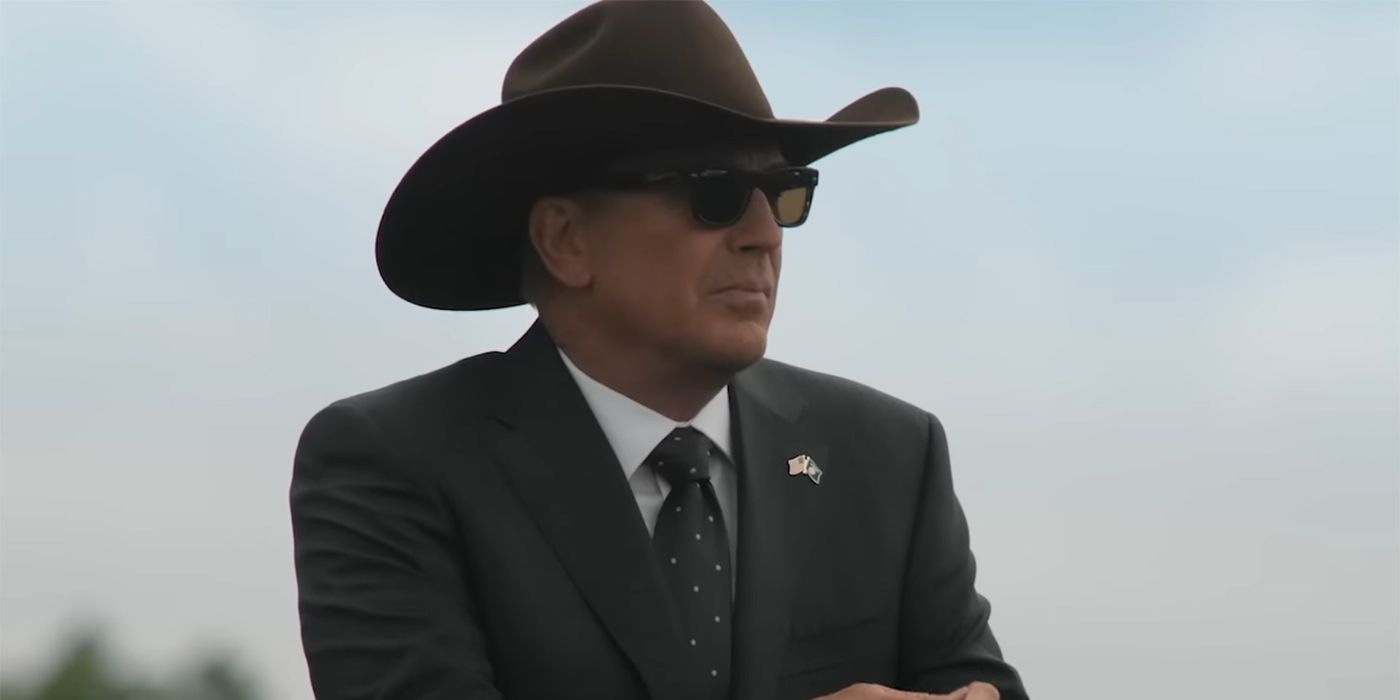 While there has been little in the way of an official statement, the rumors surrounding Costner's exit from the show range greatly, with the most common reason given being that his passion for the show has been usurped by his own Western project. Although Costner's team denied it, it was reported that he wanted to film all of his scenes over the course of a single week. With Costner's refusal to even sign on to film his final scenes thus far, it seems pretty clear that Costner's priorities have shifted.
Related: Taylor Sheridan's Yellowstone Sequel Update Is The Wrong Way To Continue Without Kevin Costner
Sheridan has made it clear that he and the network are willing to work a Yellowstone shooting schedule that's more conducive to Costner's schedule, so Costner's continued refusal to make any progress points to deeper issues than simple scheduling disagreements. With a writer's strike on and an actor's strike looming, it seems unlikely that the problems will be resolved with lawyers any time soon. The sequel series starring Matthew McConaughey may bring some of the main characters back, but there is a very realistic chance that John Dutton has appeared in his last episode.
Yellowstone Still Needs Kevin Costner – For Now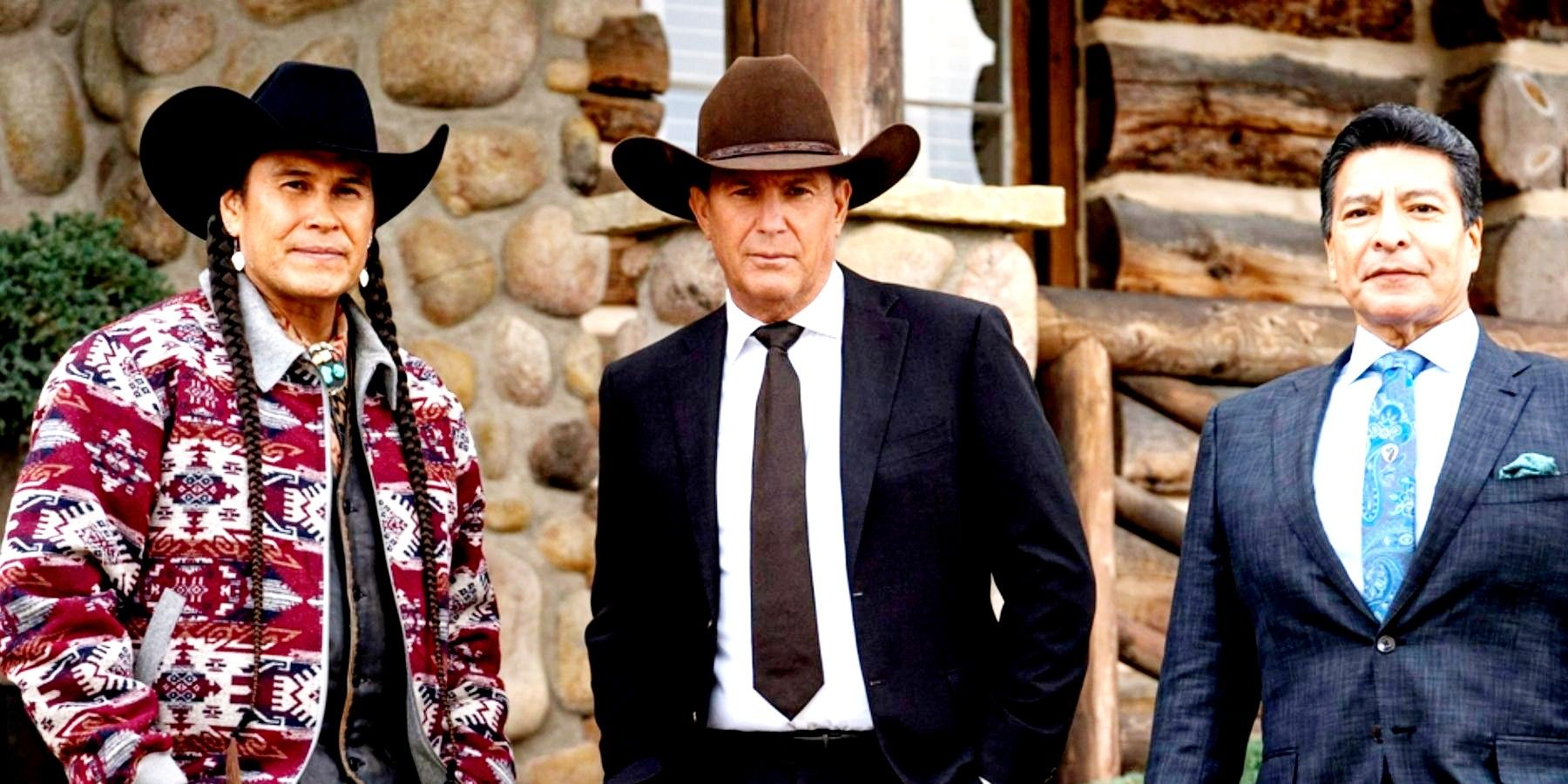 As exciting as the prospect of a McConaughey-led Yellowstone show is, the franchise still needs Kevin Costner in his role as John Dutton for the time being. Given how central his character is to virtually every plot line – even more so now that he's the governor of Montana – it will be extremely difficult to wrap up any character's arc without John Dutton involved in some way. While a talented writer's room may be able to come up with an ending for characters like Jamie, Beth, Rip, and Kayce, there is no way that any of them will be as satisfying as they should be.
The kicker is that a satisfying ending doesn't require many scenes from Costner. As enjoyable as it would be watching John hand the ranch over to Rip or defuse the conflict between Jamie and Beth, the show's final half-season could be shaped by Dutton's death, and how the characters react to it. Perhaps that's what brings Jamie and Beth together, or John might actually leave the ranch to Rip. Any of the possibilities that could bring the show to a gratifying end need a death scene for John. Having him die off-camera or simply watching the characters hear about his passing would leave dedicated Yellowstone fans feeling cheated.
Related: Yellowstone Already Proved It Will Easily Survive Kevin Costner's Exit From $18.3 Million Role
What We Know About Yellowstone's Kevin Costner Exit Drama So Far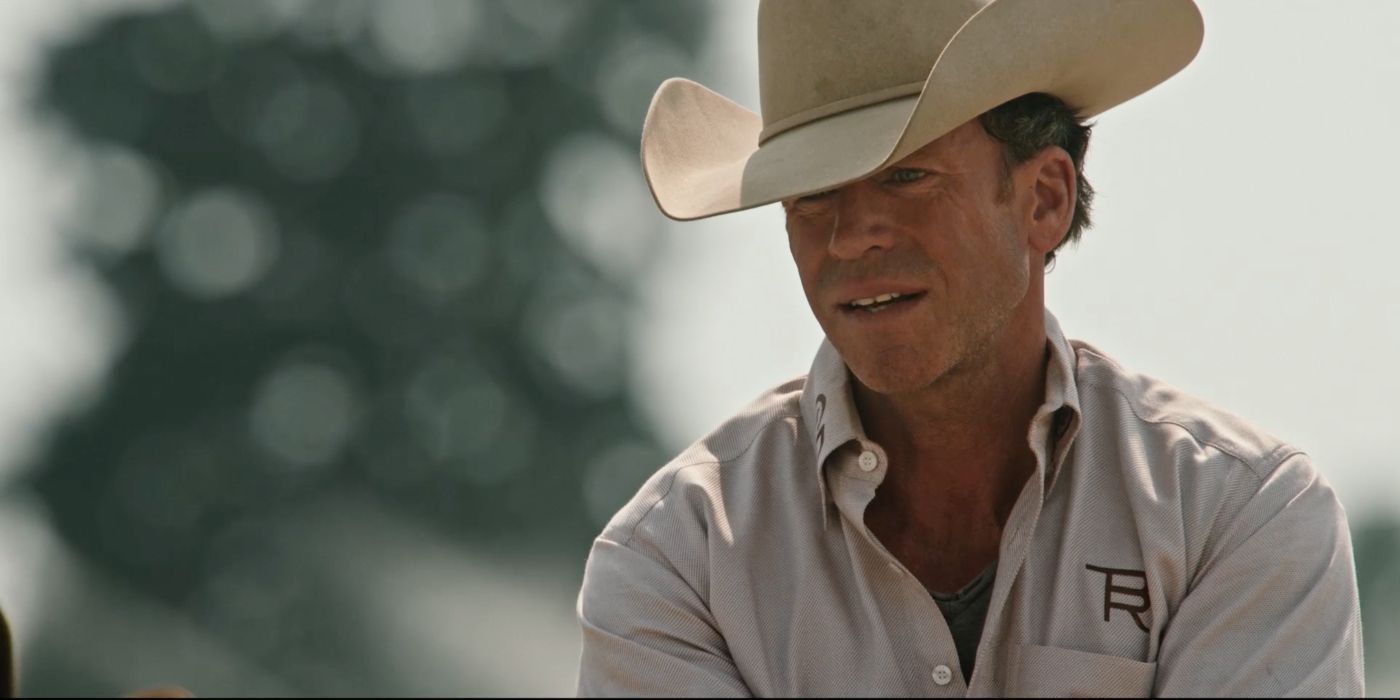 Rumors have swirled for months about Kevin Costner's exit from Yellowstone, and while some are more outlandish than others the consistent issue that continues to pop up is Costner's commitment to the show. The Oscar winner commands a lofty $1.2M paycheck per episode, and yet Costner and creator Taylor Sheridan have struggled to find common ground trying to schedule around Costner's multi-movie American Civil War passion project titled Horizon. The show was confirmed to end with Season 5 in May due to Costner leaving the show, but since that announcement, no progress has been made on even finishing out the remainder of Yellowstone season 5.
Creator Taylor Sheridan has gone on record to point out that he will not sacrifice story-telling to satisfy Costner's ego, but the story may be taken out of his hands entirely if Costner does not make some concessions. Judging from Sheridan's aforementioned public comments to The Hollywood Reporter, the scheduling argument is in the hands of the lawyers at this point, which could leave Yellowstone fans bitterly unsatisfied with how the mega-popular drama plays out. An ending without John Dutton would leave the show feeling unfinished no matter how the characters' stories play out.
Source link
(This article is generated through syndicated feeds, Financetin doesn't own any part of this content)