Dec 19 (Reuters) – ICE cotton futures jumped more than 3% to their highest in nearly two weeks on Monday, tracking gains in the oil market as the U.S. dollar retreated.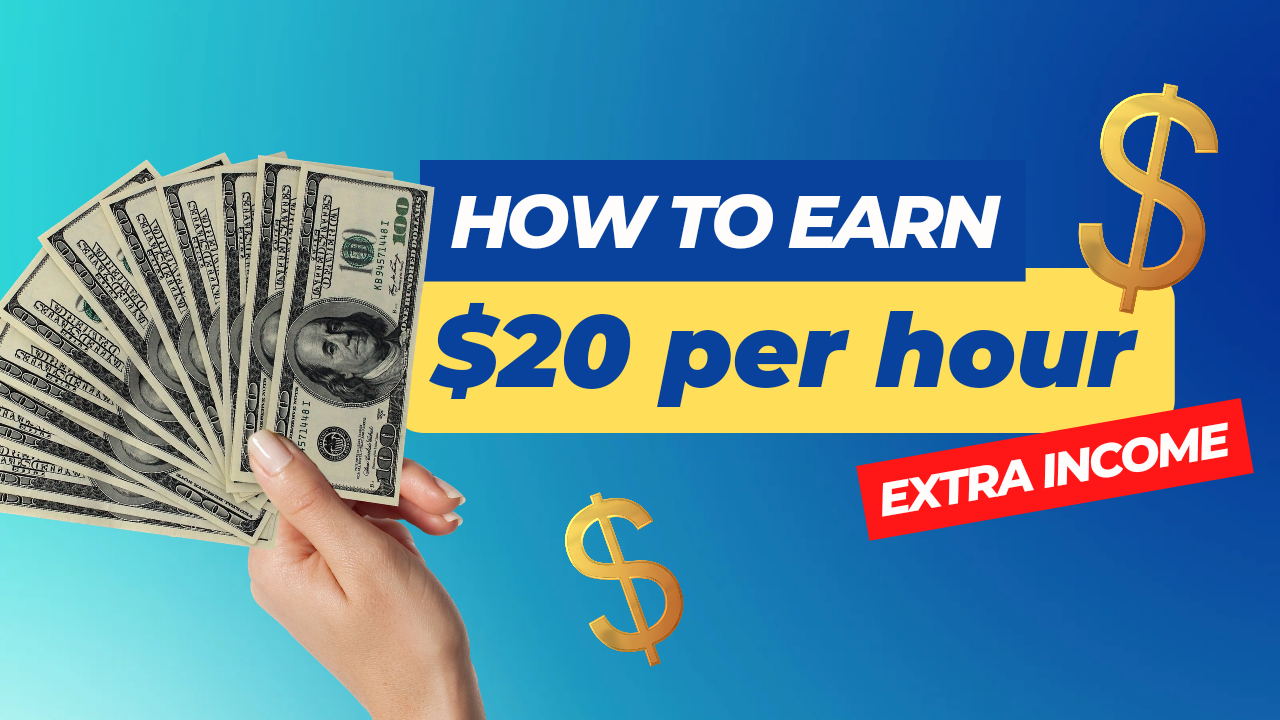 * The cotton contract for March CTH3 rose 3.44 cents, or 4.2%, at 85.36 cents per lb, by 11:48 ET (16:48 GMT), earlier hitting its highest since Dec. 6.
* Outside markets are supporting cotton here as "the dollar is little weak while crude oil is a little firmer," said Jack Scoville, vice president at Chicago-based Price Futures Group.
* The dollar was down, making U.S. cotton more appealing among holders of other currencies. USD/
* Oil rebounded on Monday on optimism over the Chinese economy and a recovery in fuel demand. Higher oil prices make polyester, a substitute for cotton, more expensive.O/R
* Considering the overall cotton demand picture "not only China but the rest of Southeast Asia, really starts to ramp up… then we could see quite a recovery indeed," Scoville added.
* Meanwhile, Chicago soybean and corn futures slid as worries over a global economic downturn weighed on prices. GRA/
* Total futures market volume fell by 5,675 to 15,263 lots. Data showed total open interest fell 496 to 199,515 contracts in the previous session.
* Data last week showed that speculators increased their net short position in ICE cotton by 3,524 contracts to 17,862 in week to Dec. 13.
(Reporting by Rahul Paswan in Bengaluru;)
((RahulKumar.Paswan@thomsonreuters.com; If within U.S. +1 646 223 8780;;))
The views and opinions expressed herein are the views and opinions of the author and do not necessarily reflect those of Nasdaq, Inc.
Source link
Thank you for reading this post, don't forget to subscribe!