Following the arrest of former FTX CEO Sam Bankman-Fried (SBF), three prominent Democratic groups have reportedly decided to return over $1 million to investors that lost their funds due to misappropriation.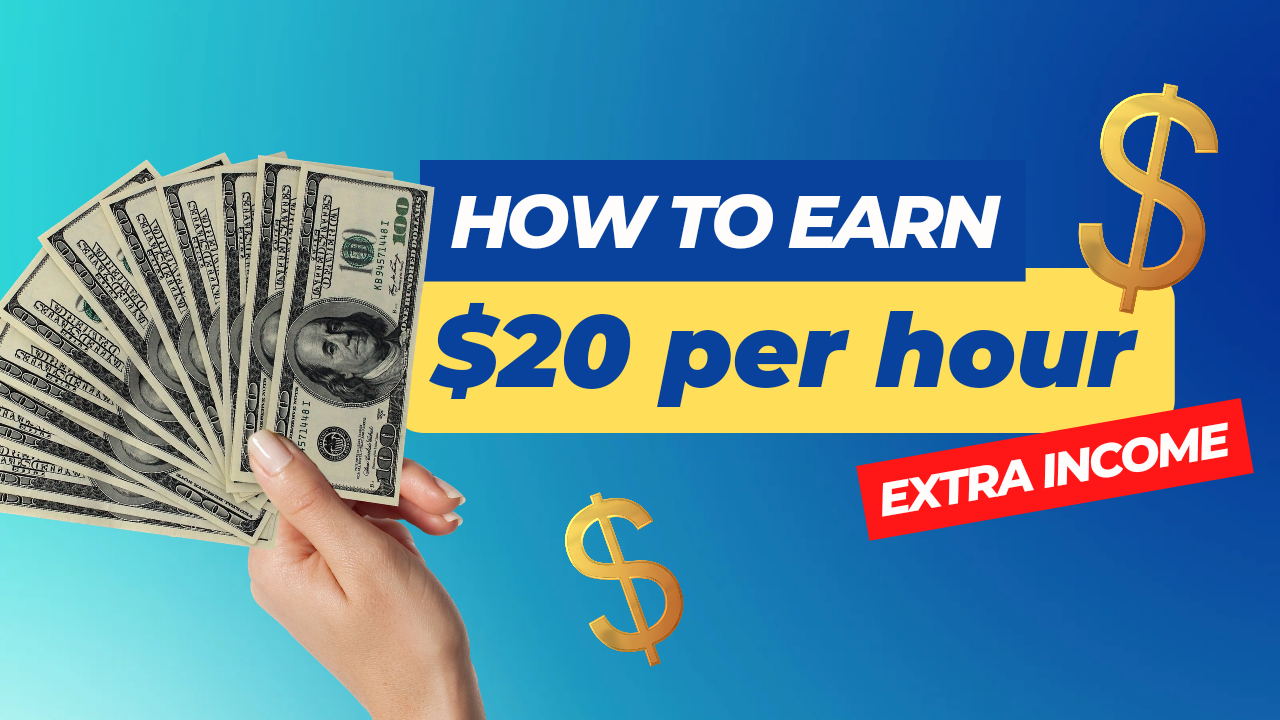 On Dec. 16, the Democratic National Committee (DNC), the Democratic Senatorial Campaign Committee (DSCC) and the Democratic Congressional Campaign Committee (DCCC) pledged to return SBF's political donations after the entrepreneur was charged with eight counts of financial crimes.
Source link
Thank you for reading this post, don't forget to subscribe!