Former FTX CEO Sam Bankman-Fried, currently in the custody of Bahamian authorities, has reportedly agreed to be extradited to the United States to face charges.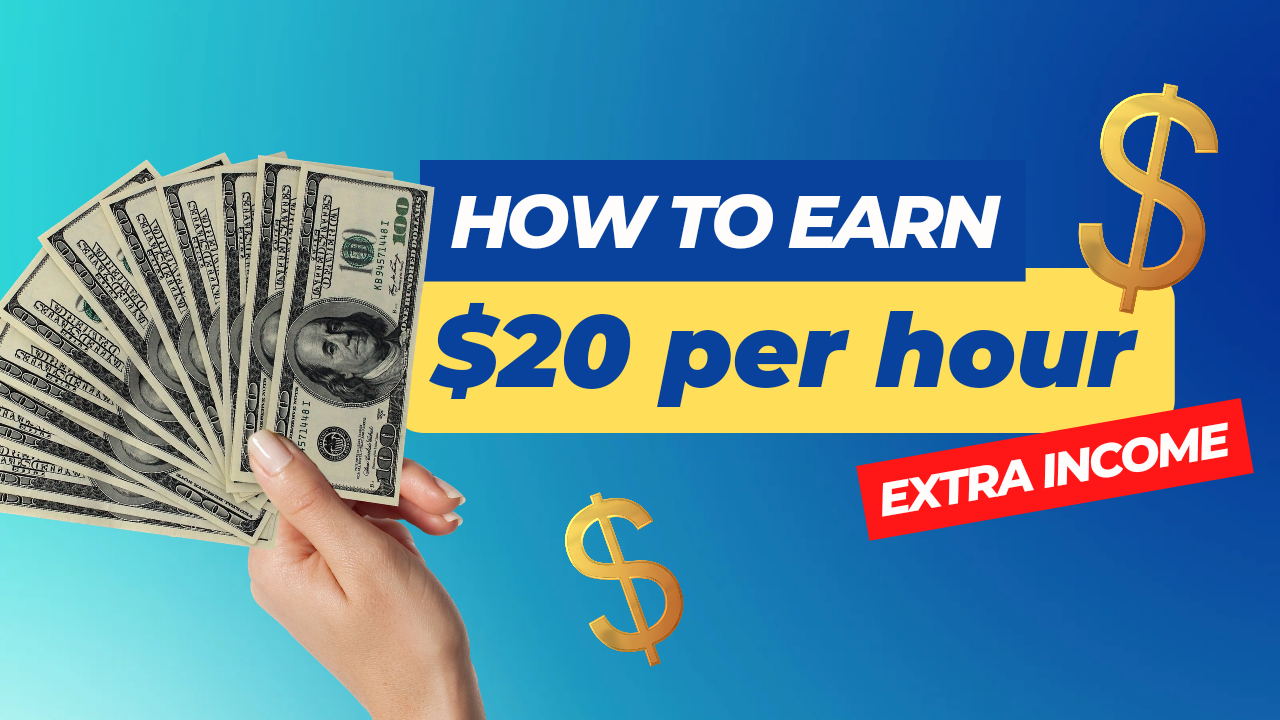 According to a Dec. 19 report from Reuters, Bankman-Fried's legal team said it planned to prepare documents to have him reappear before the Bahamas Magistrate Court sometime this week. The former FTX CEO attended an emergency hearing of the court just hours earlier without any seeming adjudication or ruling — he returned to prison following the event.
Source link
Thank you for reading this post, don't forget to subscribe!