Wednesday Addams and Xavier Thorpe will reunite in a new romantic comedy, as Jenna Ortega and Percy Hynes White will star opposite each other in Winter Spring Summer Or Fall. The two appear in the record-breaking Netflix series Wednesday, a spinoff that sees the titular Addams Family character at a boarding school called Nevermore Academy. Here, she and Xavier (Hynes White) form a platonic relationship after the latter falls head over heels for Wednesday. The series hasn't been officially renewed for season 2, but the return of the two actors would be expected.
As reported by Deadline, Ortega and Hynes White will be reuniting and starring opposite each other in MPCA's upcoming rom-com Winter Spring Summer Or Fall. Ortega will also serve as an executive producer. The film will be directed by Tiffany Paulsen and mark her directorial debut. Its script was written by Dan Schoffer with revisions by Paulsen. Paulsen previously wrote Holidate for Netflix and About Fate. See what MPCA's Brad Krevoy, who's producing the film with Josh Shader and David Wulf, had to say about the project:
"We're excited to be further diversifying MPCA's robust slate with WINTER SPRING SUMMER OR FALL. Jenna is enormously talented as an actor and producer, and we know both she and Percy will bring heartfelt depth to their roles, and that along with Tiffany's experience with character, and her vision for this film, will only enhance the brilliant script from Dan."
Related: Full Breakdown Of Jenna Ortega's Dance In Wednesday
What To Expect From Winter Spring Summer Or Fall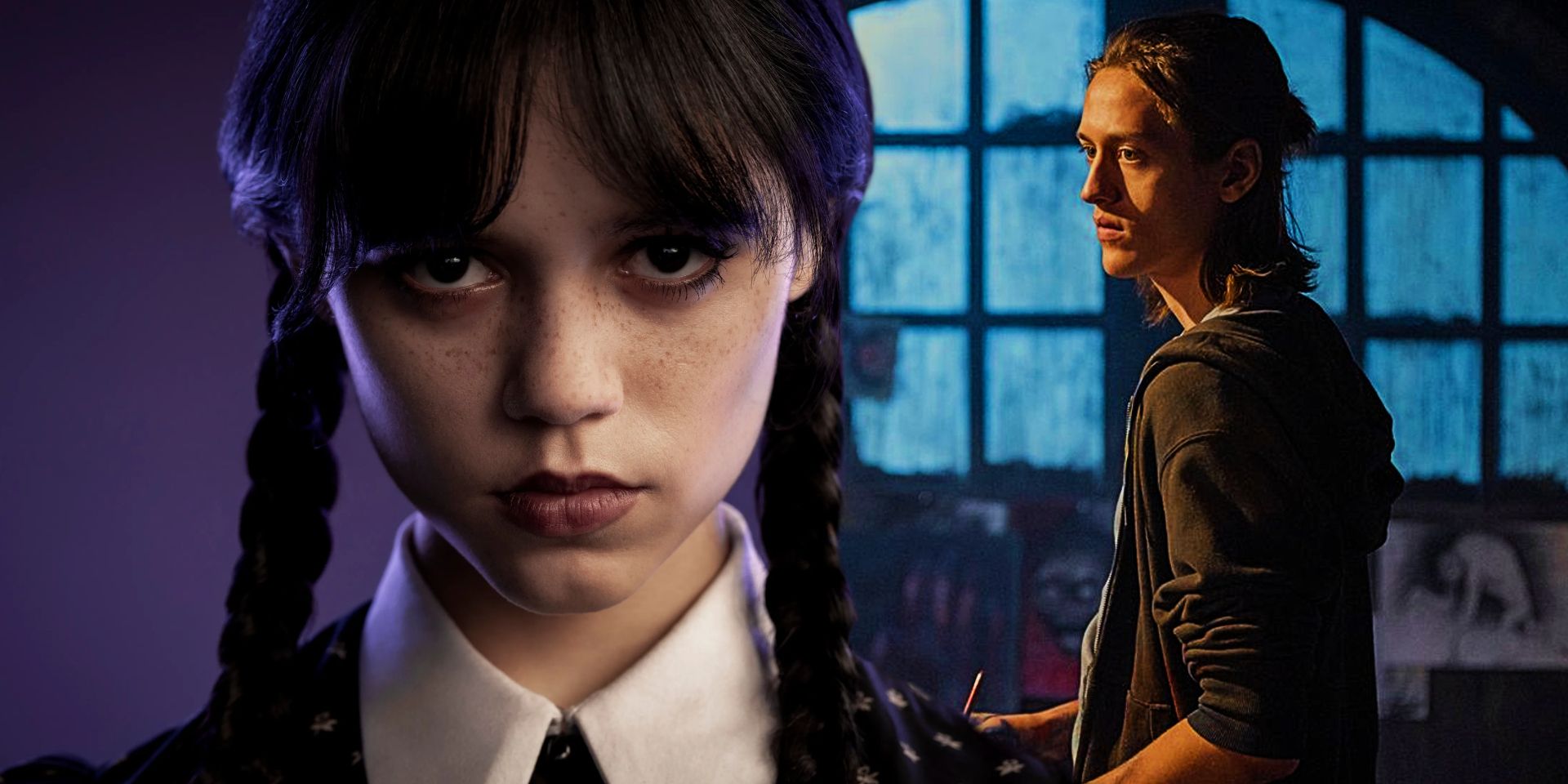 MPCA has a long history of producing rom-coms that proved to be successful, including Netflix movies Falling For Christmas, starring Lindsay Lohan, and The Princess Switch trilogy, starring Vanessa Hudgens. Therefore, it is exciting to see them reunite Ortega and Hynes White with Winter Spring Summer Or Fall, which could find itself on Netflix someday. The upcoming film follows two teens on the cusp of adulthood who meet and fall in love over four significant days of the year, and it's being described as Before Sunrise meets The Perks of Being a Wallflower.
With this, it is possible that Ortega and Hynes White will be playing characters similar to Wednesday and Xavier, as the two certainly fit the bill of being wallflowers. On Wednesday, it would be more appropriate to call Xavier and Wednesday's relationship one-sided, as the latter has no interest in involving herself in a romantic relationship. It'd be hilarious and familiar to see Ortega reprise that sensibility in portraying a character who is not only socially awkward, but also unintentionally playing hard to get. However, it isn't certain that Winter Spring Summer Or Fall will give Ortega such a part. After Wednesday, it might be more fun to see Ortega and Hynes White switch roles.
Jenna Ortega's Upcoming Projects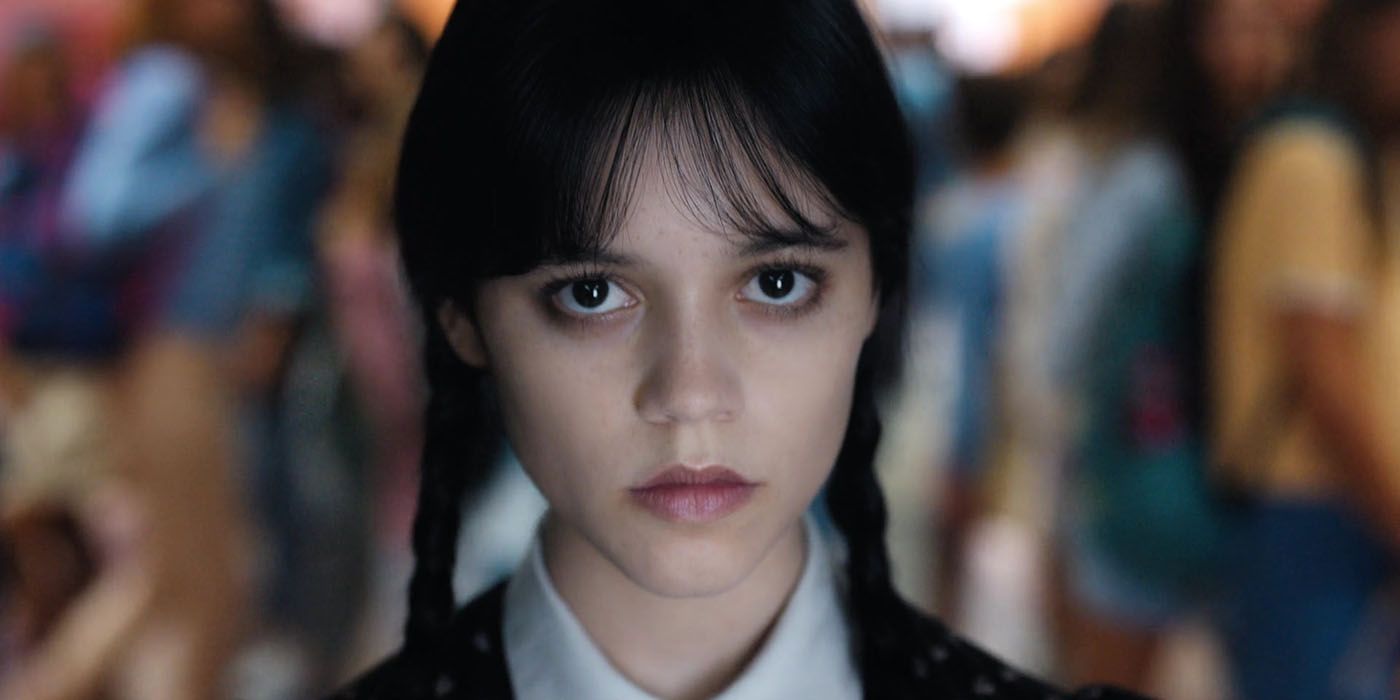 Ortega has quite a few upcoming movies for viewers to look forward to before Winter Spring Summer Or Fall. Ortega will be reprising her role as Tara in the upcoming Scream VI, which comes out in March. She'll also be starring in Paramount's Finestkind and Lionsgate's Miller's Girl. There is also a good chance Ortega will have Wednesday season 2 on her schedule, just like Hynes White. In the meantime, their chemistry on the Netflix series has netted them Winter Spring Summer Or Fall, which will hopefully move into production fairly soon.
Next: Scream 6 Now Has A Major Risk With Tara (Thanks To Jenna Ortega)
Source: Deadline